Welcome to Bolivian Mountaineering
Here you will find reliable information about trekking and mountaineering in Bolivia.
Climb the Mountains of Bolivia
We can help you to plan your next adventure. Come and enjoy our beautiful country.

Mountaineering
Bolivia has amazing mountains, suitable for all experience levels.
Bespoke Itineraries
Flexible travel planning, designed to suit your interests and level of experience.
Trekking
Untouched landscapes to explore: glaciers, deserts, volcanoes and more.
The most popular mountains in Bolivia
We have high altitude mountains suitable for everyone, whether you're a beginner who's never worn crampons, or an experienced mountaineer looking for a new challenge.
If you'd like to climb a mountain not on this list, please get in touch!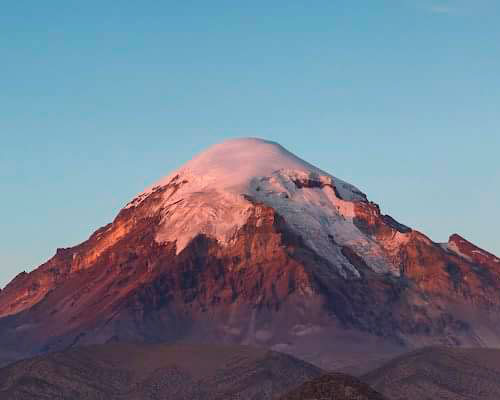 Sajama
21,463 feet
( 6.542 msnm )
A.D.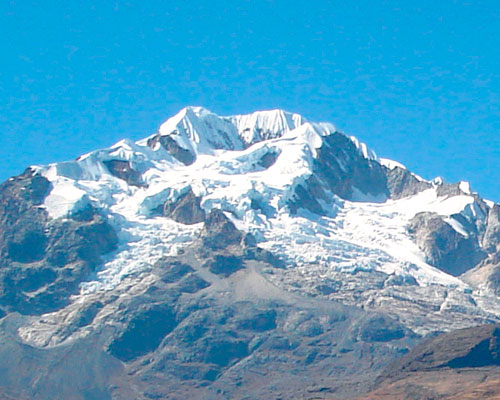 Illampu
21,276 feet
( 6.485 msnm )
T.D. +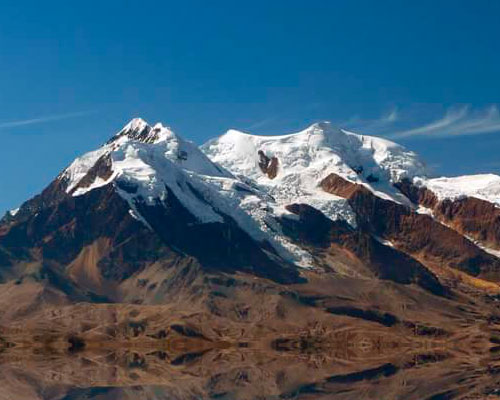 Illimani
21,200 feet
( 6.462 msnm )
P.D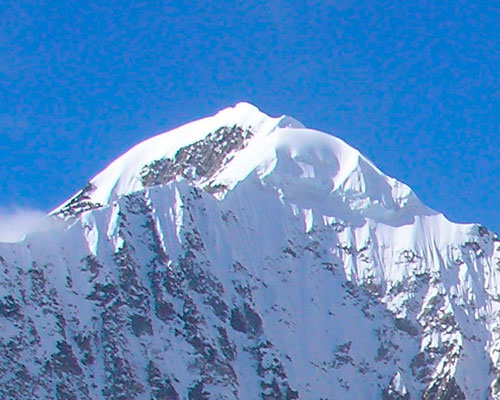 Ancohuma
21,085 feet
( 6.427 msnm )
D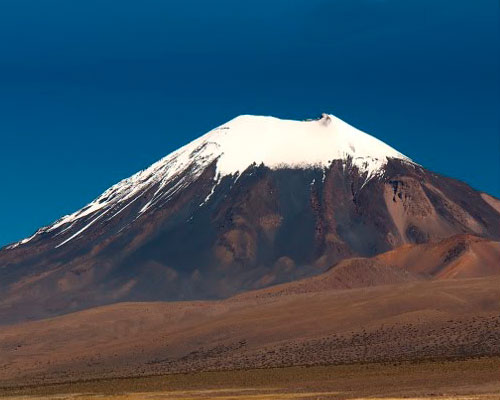 Parinacota
20,826 feet
( 6.348 msnm )
F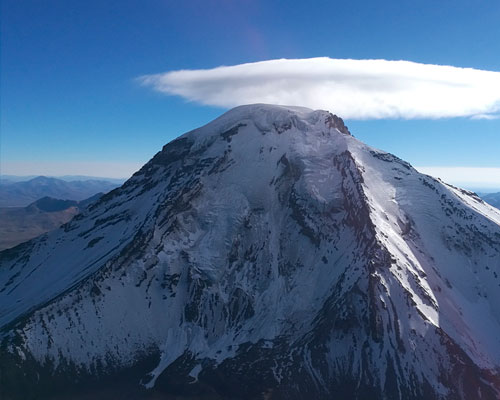 Pomerape
20,610 feet
( 6.282 msnm )
A.D.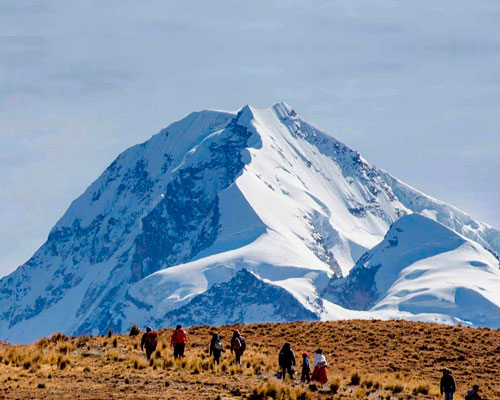 Huayna Potosi
19,973 feet
( 6.088 msnm )
A.D.
Jon Judkins says:
"The Bolivian mountains are waiting for you..."
Charquini (17,683 feets)
Explore Condoriri
Meet Our Team
Our team is professional trainer from Bolivia and Foreneing persona.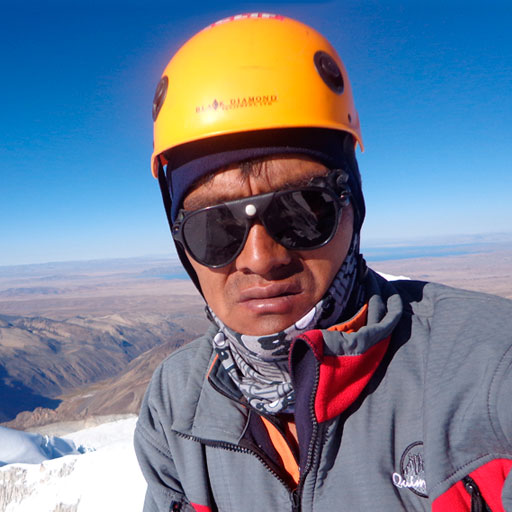 Julio
International Mountain Guide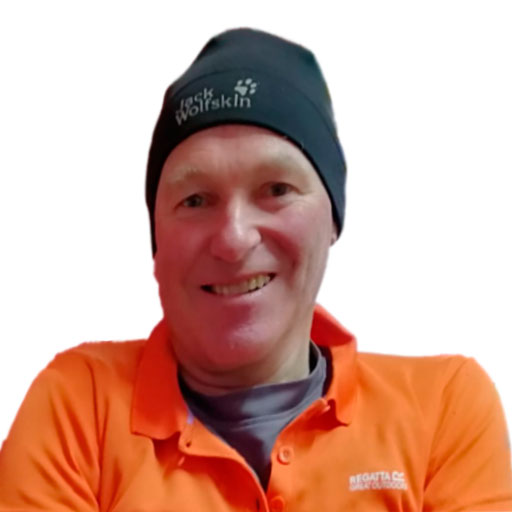 Roberto
Nationally Certified Guide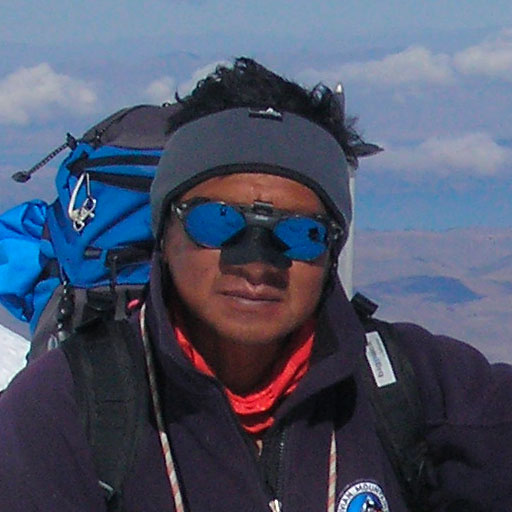 Gregorio
Nationally Certified Guide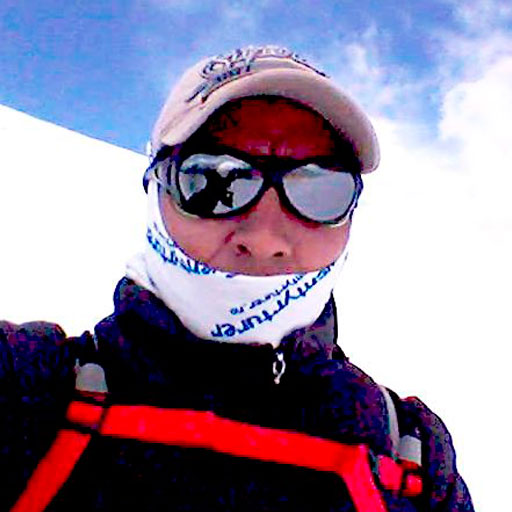 Mario
Nationally Certified Guide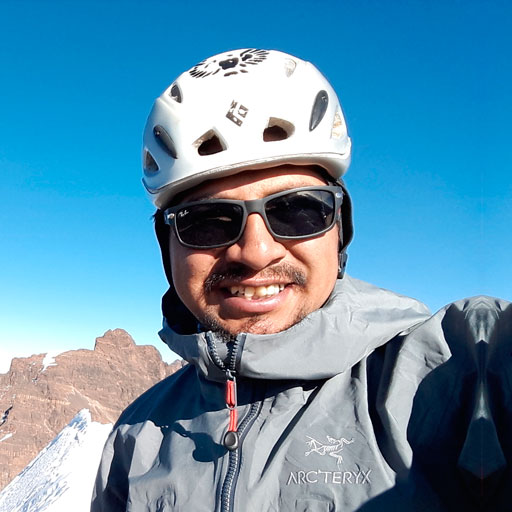 Pedro Luis
Nationally Certified Guide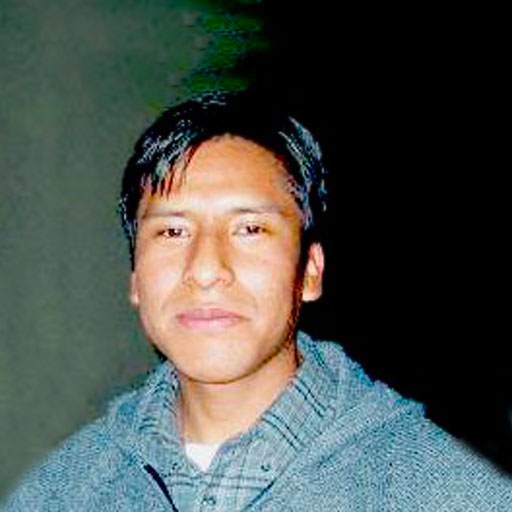 We are the Best
Certified guides with extensive experience and training. We regularly open new technical routes
20+ year relationships with local villages, cooks, porters, and donkey-drivers.
Trusted by universities, embassies, and travel consultants worldwide.
Flexible itineraries to suit your needs and level of experience.
High altitude mountain huts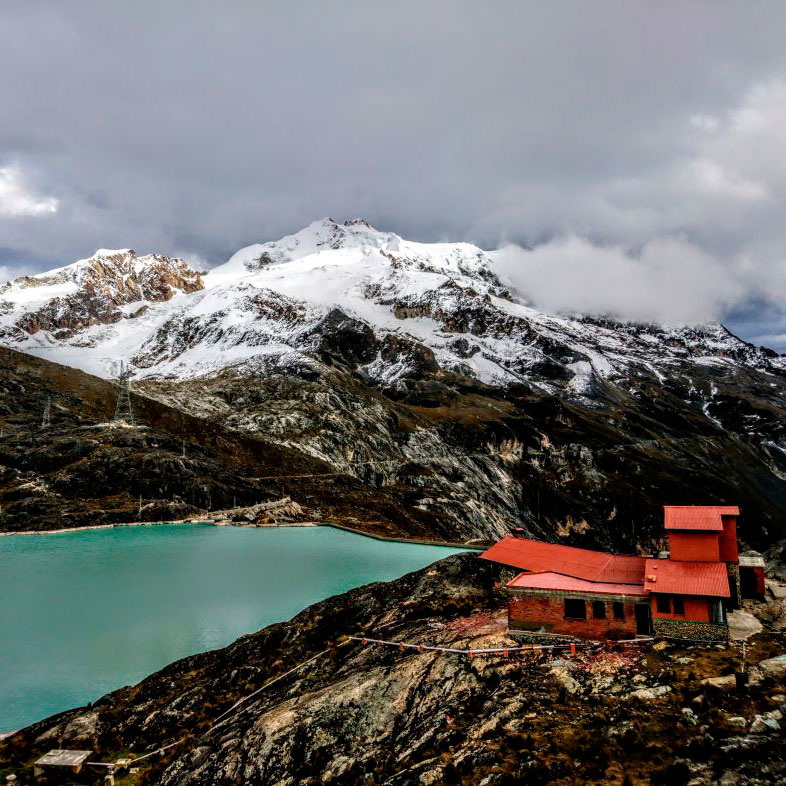 THE MOUNTAINEER'S HOUSE
This hut, at 5130m altitude, serves as the high camp for Huayna Potosi. This mountain is the most popular in Bolivia and sleeping space is limited in the high season. We have a longstanding relationship with the Mountaineer's House: they guarantee our clients will always have a bed.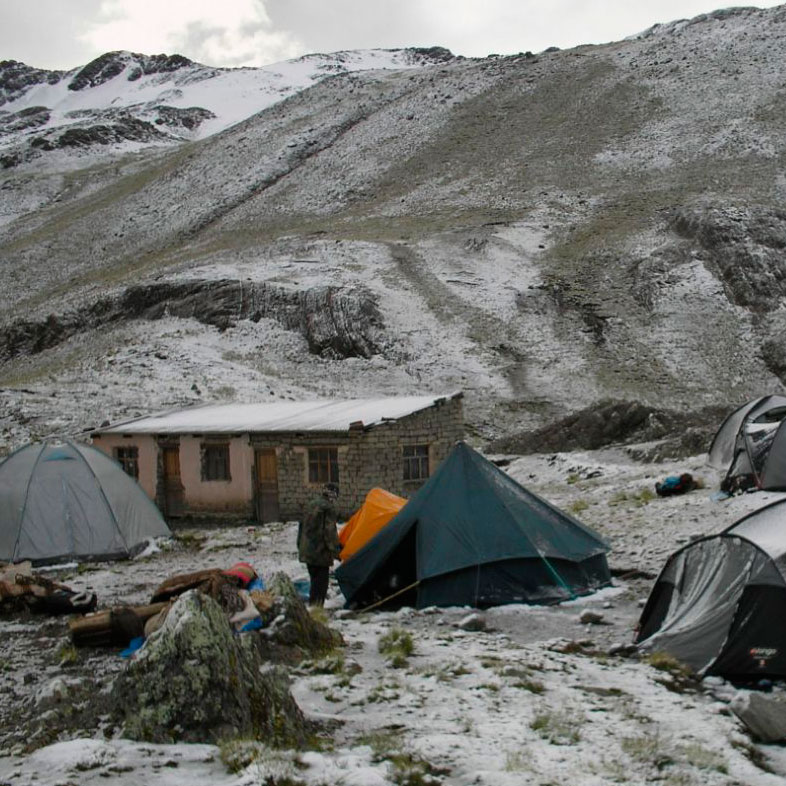 THE FISHERMAN'S HOUSE
This newly built hut provides a perfect base from which to discover the Condoriri valley, which holds some of Bolivia's most varied climbing and trekking. We are proud to be able to offer our clients access to the best accommodation in the area.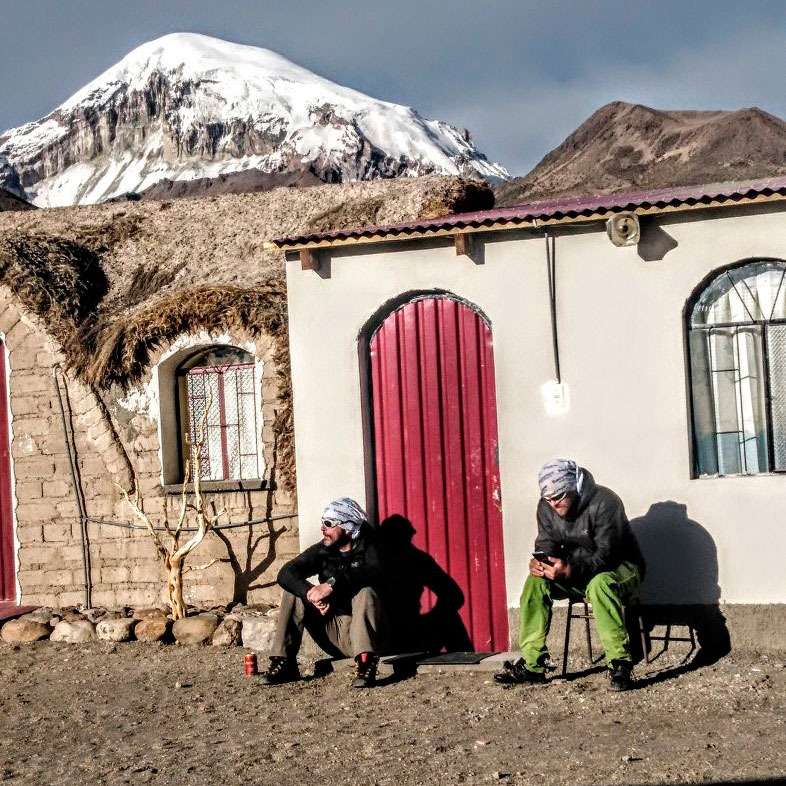 POSADA PANATURA MARIANA
Located in Sajama National Park, Posada Panatura Mariana is a cozy, comfortable base to explore the nearby volcanoes. It is owned and run by one of our guides (Mario) and his wife: you'll be very well looked after!
About us
Bolivian Mountaineering is a company specialising in high altitude mountaineering and expeditions throughout Bolivia. Whether you are a tourist, mountaineer, or corporate client, we will give you the best quality service available in Bolivia's mountain
We are mountaineering experts
We are one of the few agencies in the country to use exclusively certified mountain guides. Many of our guides are part of the national Mountain Rescue team.
We love our mountains
We want you to fall in love with them too! No matter your experience level, we can design an unforgettable itinerary for you.